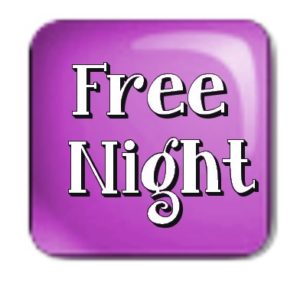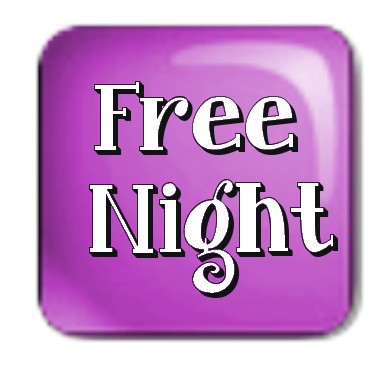 Book a Wednesday night stay in April and stay over on Thursday…for free.  Nada.  Nunca.  Zilch.  Zero.  Zip.   That should get you over hump day real quick!   Pick out your favorite room here and then call us at 203.245.0550 to make your reservation.
This special is So good and is for April 2106 only and cannot be combined with other discounts, specials or giveaways.
Just another reason to make a trip down to the Connecticut Shoreline.