A MUSICAL AND CULINARY DELIGHT!!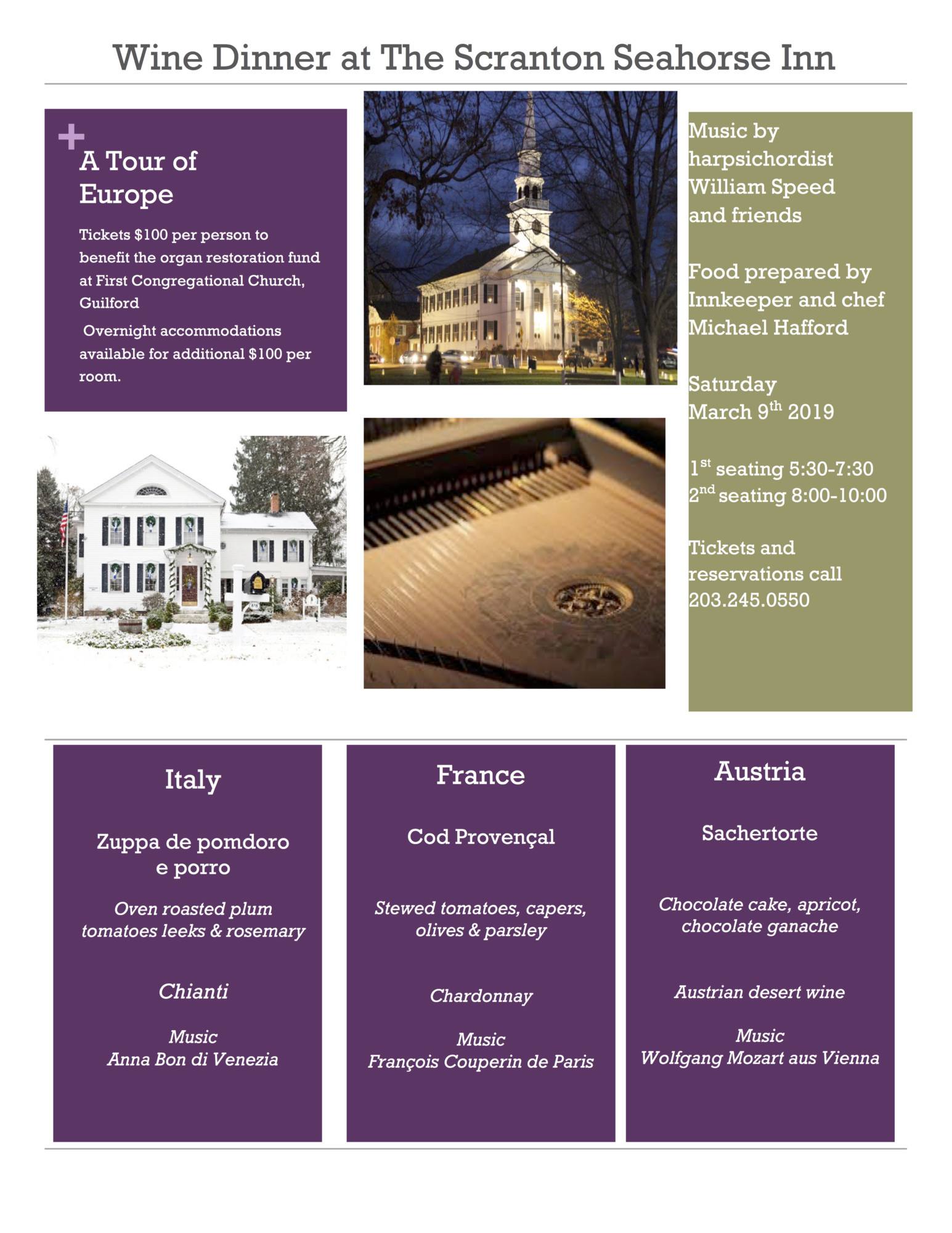 Couples Getaway Package
Experts say that active adults and parents need set aside one night a month to get away.   They call it a "date night".   Household chores, kids sporting events, birthday parties, and endless other activites keep that from happening on most weekends.  The Scranton Seahorse Inn has put together an all inclusive package for just $300 that will allow friends and lovers to escape in the middle of the week without the hassle of planes, trains, or security check points.    

A one hour massage for each of you by our Licensed Massage Therapist Bob McCandlish is just one of the highlights of your getaway.   Also included is an early noon time check in into a standard queen room, a bottle of wine,  and a full breakfast in the morning. You'll love our guest rooms.   All include a private bath, fluffy comfy robes, deluxe bath amenities, free WiFi and a TV with DVD player (and hundreds of movies in our DVD library for you to borrow!).     We can arrange for dinner reservations or you can stay in, enjoy your wine, order a cheese plate and simply escape from the daily hustle and bustle and relax..... Sit down with your calendars, find a good night for a date and call Scranton Seahorse Inn to schedule your peaceful getaway package.
The Madison Dinner Date
Extra Cost for this package is $75.00 Treat your special date to some old fashioned romance, Madison style. The Scranton Seahorse Inn brings back the perfect first date with this package - and it's all within steps from our front door. A bouquet of flowers await you and your date when you check in to one of our deluxe guest rooms. Relax in your room before dinner at Elizabeth's (we'll give you a $50.oo gift certificate to get you started!).   Stroll back down the street and to use your tickets to take in a movie at the classic Madison Arts Cinema. Simple, old fashioned, & elegant! A gourmet breakfast is served each day of your stay.
Book this package with your Room Reservation
Cocktails and Tarot Cards
From only $340 per room based on double occupancy This is a great night away for a bunch of friends or even a girl's night out. Come spend an evening where you will meet our favorite celebrity tarot card reader Leslie Singer.  Sit with your friends by candlelight sipping martinis and drawing cards while Leslie tells you their special meaning.  You then have the option to have a 30 minute private reading or simply retreat to the parlor and sit by the fire with your friends with some refreshing martinis and light snacks.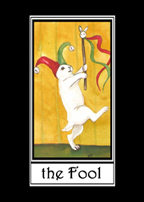 Tarot reader and psychic Leslie Singer is a life long student of the famous Frank Andrews.  Leslie does not tell fortunes nor does she speak ethereally.  She offers real time guidance for our everyday dilemmas allowing us to navigate our world with peace of mind.
Our all inclusive package includes the group activities (private reading is extra), 2 martinis per guest, snacks, and a full breakfast on Sunday. Gather a bunch of friends and make this an outing never to forget.
Book this package with your Room Reservation
Babymoon Getaway
Add this package to your room reservation for an additional $350 and this is what you get:
Two massages!   1 60 minute Maternity Massage for mom and  1 60 minute Anti-Stress Massage for her partner.
"Craving Card" - Mommy-to-be will receive a personal delivery of craving items delivered to her room.
$50 gift certficate for Bar Bouchee - just a 2 minute walk from our front door.
A special Seahorse Inn baby gift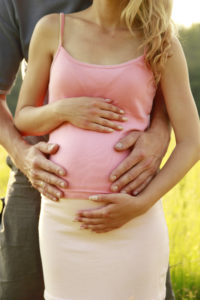 This is perfect for mom and dad's to be that are looking for some pampering and relaxation before midnight feedings and sleep deprivation become the norm.   This is the pre-baby vacation that all expectant parents should indulge in.   Our very special package includes: Make this a two night get-away for just an additional $150 Please call the inn at 203.245.0550 to make reservations and so that we may make arrangements for your massage appointments and dinner reservations. Note:  The preferred room is in our Madison Getaway guest room which includes fireplace and jacuzzi tub for 3!  If those amenities are not necessary The Town View or Seahorse guest rooms are a good alternatives  Only these rooms may be booked with this package in order to accommodate the massage services. A two night minimum is required on weekends during our peak season May - October and on holidays.
Chocolate Lovers Package
This add on package is just $30 Surprise the chocolate lover in your life and add The Chocolate Lovers Package to your Scranton Seahorse Inn getaway. Chocolate is perfect anytime of year but this package is especially popular during Valentine's Day. Chocolate lovers will adore this package that consists of 1 dozen assorted house made truffles & caramels, 2 chocolate cupcakes topped with chocolate buttercream, and dark chocolate bark. Add this package to your stay when you make your reservation for just $30.
Book this package with your Room Reservation