If you are lucky enough to have a 3-day weekend in observance of Martin Luther King Day you may want to take advantage of our last minute special.   Stay with us on Saturday January 16th 2022 and enjoy 50% off your Sunday night stay.
We'll provide you with a warm and comfortable space to rejuvenate for a few days.   Breakfast is alway included each day of your stay.
Call me directly at 203.245.0550 to book this special,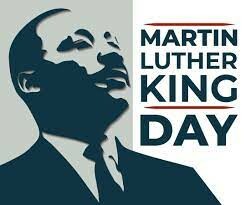 Martin Luther King, Jr., Day is a holiday in the United States honouring the achievements of Martin Luther King, Jr., a Baptist minister and civil rights leader who advocated for nonviolent resistance against racial segregation.