Welcome in 2017 at The Scranton Seahorse Inn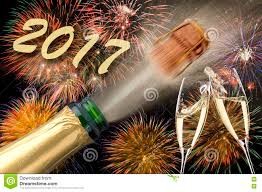 Join us for an overnight stay and an unforgettable New Year's Eve dinner. Local favorite Chef Paul Barron will be our guest chef and has prepared an amazing menu to help us welcome in the new year.
Butternut Squash Risotto
Parmigiano, Black Truffle
Roasted Beet Salad
Toasted Pistachios, Shaved Pecorino, Orange, Vinaigrette
Roasted Prime Beef Tenderloin
Black Trumpet Mushrooms, Potato Gratinee, Bordelaise
Chocolate Mousse
Bittersweet Chocolate, Raspberry Coulis, Whipped Cream
Our New Year's Eve celebration starts in dining room in front of the fire with our signaature New Year's Eve cocktail & hors d'oeuvres. We'll sit down for dinner at 7:30 and eat and celebrate until can't anymore.
$450 includes your overnight stay, cocktail reception, four course dinner for 2 people champagne toast, New Year's Day brunch and noon check out. Dinner is BYOB
Go back to bed after brunch and stay for a second night for just an additional $129. A complimentary chili dinner is offered at 4pm on New Year's Day.
Call the inn at 203 245.0550 to reserve your room and a seat at the table. Happy New Year!!