As we do each year we will salute veterans for Veteran's Day with an offer of a free room  at The Scranton Seahorse Inn.   If you are a veteran we welcome you to be our guest and to stay with us on the evening of Monday November 10th.
Once checked in, all are invited to joins us Monday evening for a wine and cheese reception.    After our breakfast service on Tuesday all are invited to attend a special Veteran's Day ceremony at 11am on Madison's Town Green.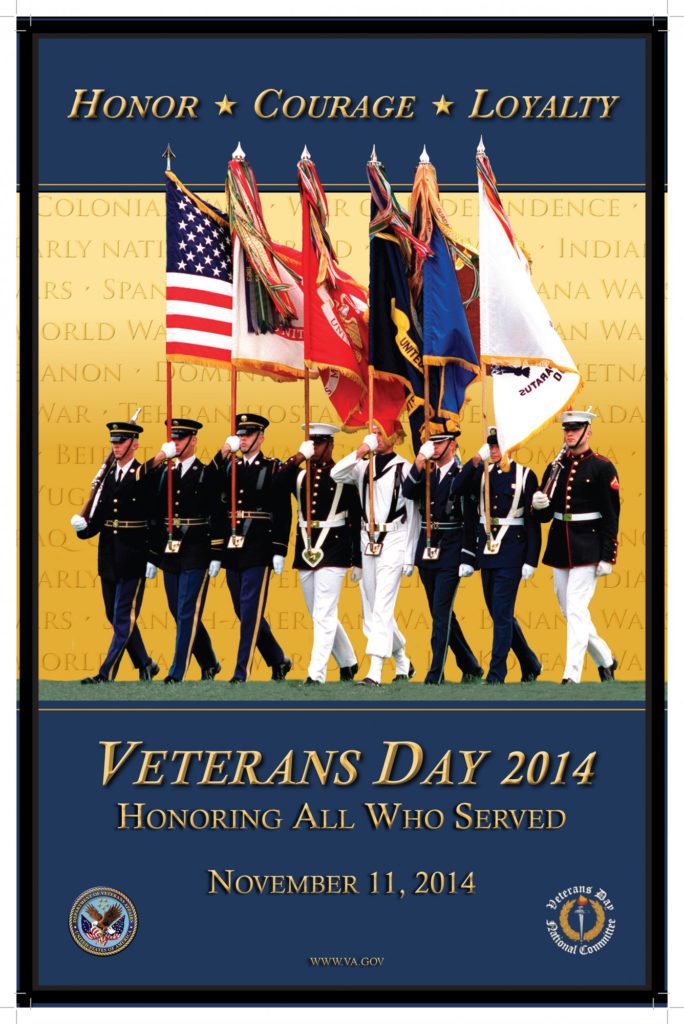 This offer is for all veterans.  Because we'd like to make certain we reach as many veterans as possible we limit to this to
veterans that have not already stayed with us on Veterans' Day in prior years.
Please call us today at 203.245.0550  to book your room for Monday November 10th.
Can't make it for Veteran's Day?   Ask for our Veteran's Discount which we offer every day.