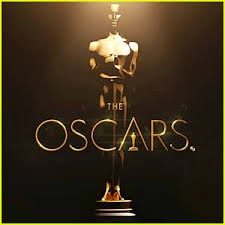 The Academy Awards will be presented on Sunday February 26th and that means it's time for you to participate in our 6th annual Oscar contest. Click on our simple survey below to select your favorite nominees. The participant that picks the most winners wins a free night stay at The Scranton Seahorse Inn. 2nd place prize is 3 pairs of tickets to Madison Art Cinemas and 3rd place is a DVD of the winner for Best Picture.
You are free to enter at anytime (just once) and can modify your answers up until 6pm on Oscar night.
If you haven't been going to movies now is the time to get dressed and get out for the night. There are A LOT of great films to see right now. Share this with your friends!