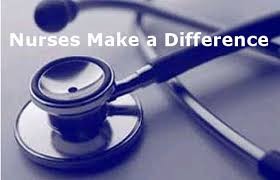 Calling all nurses!  We recognize how hard you work and want you to know how much you mean to us and our families when we are sick or even when we are striving to remain healthy.   If you're a nurse or have a favorite nurse in your doctor's office, or work with a nurse please let them know that for the entire month of March the Scranton Seahorse Inn in Madison, Connecticut welcomes them by offering 25% off all rooms.
Call us today to book a room for yourself or for your favorite nurse.    Feel free to share a story about your favorite nurse on our blog.  We'd love to hear from you.
See you at the inn!
Call 203.245.0550 to make a reservation today.