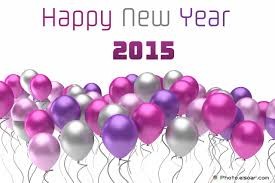 Another new year is upon us…..dare I say already..
If you are still in the planning stages of how you'll welcome 2015 it's not too late.   There are rooms available here at the Scranton Seahorse Inn and we checked a few of our favorite great local restaurants and there are tables available too.
Don't wait too much longer though.  Call us today and we'll be glad to book you a room and help book you a table at either Elizabeth's Cafe, Bar Bouchee, The Wharf, or Cafe Routier.
Your room rate includes a late (10am – 11am) hot full breakfast with champagne mimosas and noon time check out.    If you want to stay (or can't get out of bed)  on January 1, 2015 your room is 50% off.
Enjoy the last few days of 2014 and get yourself ready for a GREAT 2015.
See you at the inn !