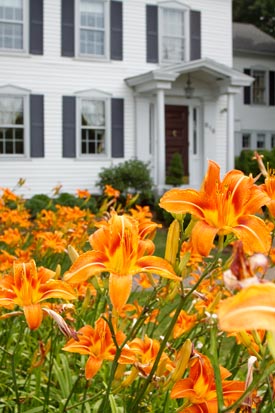 As I mentioned at our last Business With A Twist Chamber Meeting it's an honor to be associated with so many varieties of special businesses in our small community.    The Scranton Seahorse Inn and hands on expressions has a great deal from June 15th – July 15th for all Madison Chamber Members.     For the next 30 days the Scranton Seahorse Inn is offering 50% off room rates and h.o.e. is offering 1 hour massages for just $50 (a 30% discount).   
Word of mouth goes a long way and we want you, our fellow business owners, to experience our first class services yourselves and then spread the word!    Please, in the spirit of this offer our special is available only to the business owner or representative and is not tranferrable to family or friends.
Call the inn at 203.245.0550 to book your room and a massage.   Or, call Bob directly at 203.779.9215 if you wish to book a massage only. 
All policies apply and cannot be combined with other packages or offers.