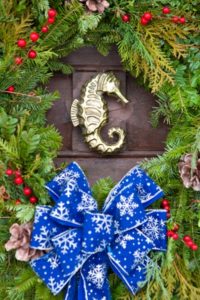 There's always plenty to do on the Connecticut Shoreline…even when it's cold outside.   Here's a list of suggestions for things happening in our area that should keep you occupied throughout December.
Especially for Christmas 
Activities & Performances
Art
This is really just a short list and a sampling of some of the options for you here on the Connecticut Shoreline.   We have resources for other activities so if you are looking for something else or something in particular give us call and we'll be happy to help plan your special day(s) away.
See you at the inn!