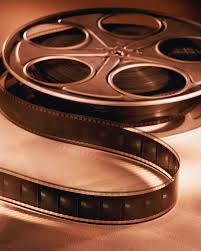 You know how we love our movies here at the Scranton Seahorse Inn.  We just added a bunch of movies to our DVD library that include many of this years Oscar nominees.    So if you haven't seen Boyhood, Gone Girl, Grand Budapest Hotel, or  Guardians of the Galaxy they are here for your viewing pleasure.   We'll be adding more as they are released to DVD.
In addition to our celebration of Oscar Season we are offering free movie tickets to the Madison Art Cinemas for all movies that are playing in that theatre that have a nomination for an Oscar in any category.    Click the link above to be directed to their website for movies listings and schedules.
Within the next couple of days I'll be creating the ballot for our 4th annual Oscar contest where you can win a free night at The Scranton Seahorse Inn, dinner at Elizabeth's Cafe and two movie tickets.
See you at the inn!